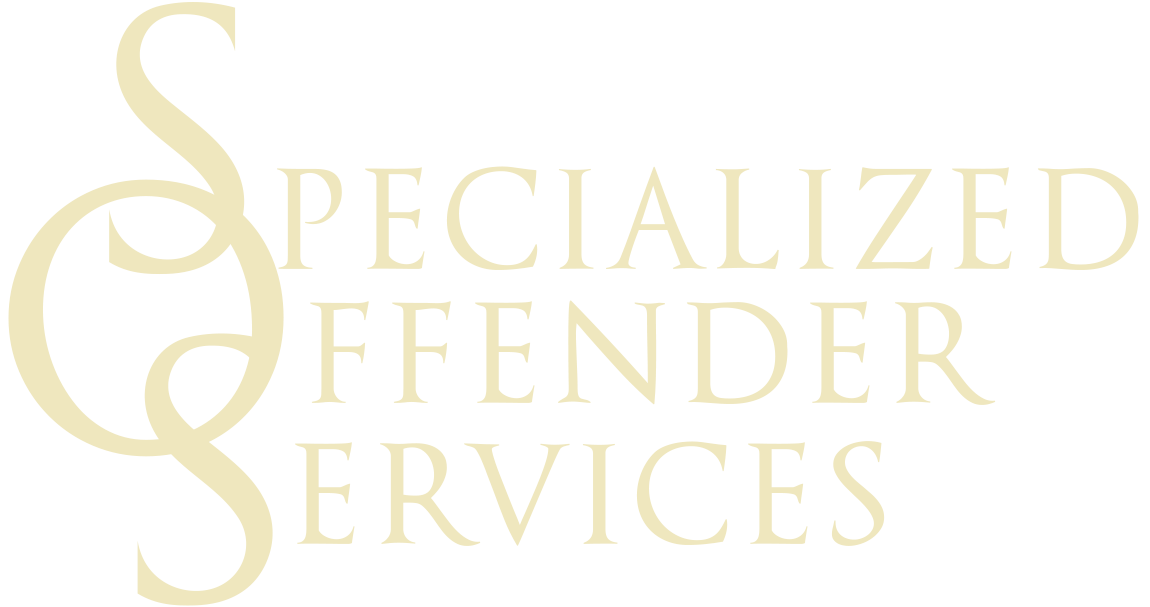 Boot Camp
Level 1 – Standard, Cybersex, & Low Risk
Level 2 – Standard, Cybersex, & Low Risk
Level 3
Maintenance
As one progresses in treatment, one will learn and discover more about oneself.  Treatment is a process of assessment, planning, and intervention that is always changing based on the risk and needs of the client throughout treatment.
SOS has been in business since 2005 and has grown to five locations: Denver, Castle Rock, Boulder, Longmont, and Ft. Lupton, Colorado, serving nine counties.
We currently serve approximately 225 clients in those five locations. Approximately 25% of our clients have successfully completed treatment and graduated from our program.

Should you have any questions about our treatment program please do not hesitate to contact us. We look forward to hearing from you. Just complete the form below or give us a call.